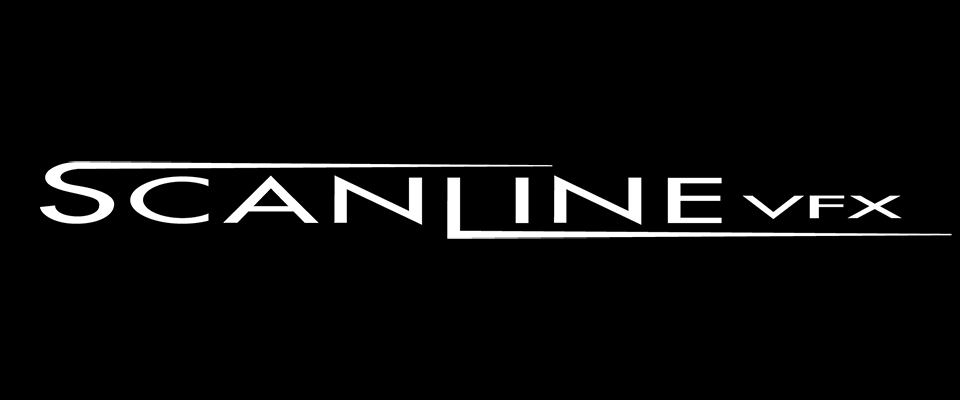 I was working with Scanline VFX from February to July 2018 as an Animation Artist in Munich and will be working in the same position in Stuttgart from November 2018 to April 2019.
"Scanline VFX was founded in Munich in 1989, and now has studios in Los Angeles, Vancouver, Munich, and Stuttgart.
The company is noted for its complex, photorealistic effects and simulation work – including natural phenomena like fire, smoke, and water – on films such as the disaster epic San Andreas, 2012, and Independence Day: Resurgence – both for director Roland Emmerich."
Many Productions I have been working on have not been released yet and are still under Non-Disclosure-Agreements and will be updated in the future.
Productions
All product names, logos, images and brands are property of their respective owners, in this case Scanline VFX. All company, product and service names used in this website are for identification purposes only. Use of these names, logos, images and brands does not imply endorsement.